Tony Crypto Company is the only registered company that provides you with advice on investing in cryptocurrencies, and makes a secure profit.
The company started operating in 2017, and from March 2020, it was duly registered and registered in the APR. From a small company, we have reached the capacity of over 15 analysts who work every day to provide the best content, services and the most profitable investments.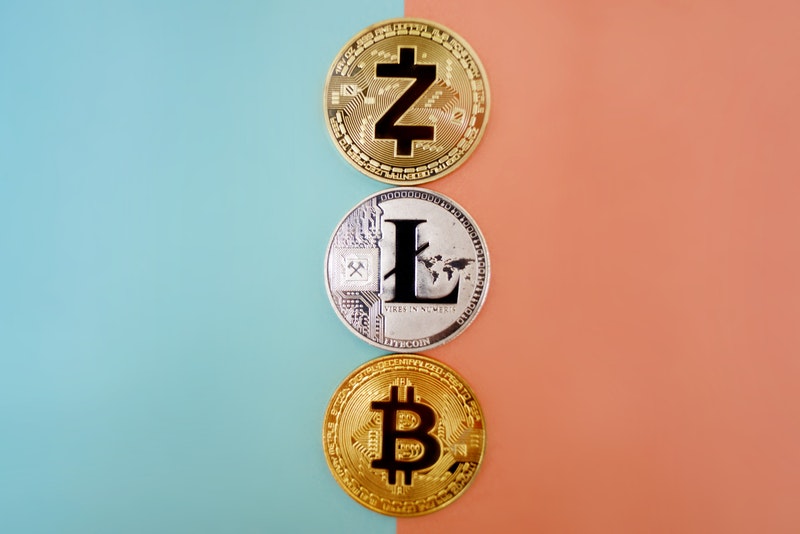 We also increase our profit through investments in various projects, stocks, funds, real estate, technology development, and we also selflessly give a part of the profit to the people who need it the most.
By combining fundamental and technical analysis, we come to investments that bring huge profits. Also, by purchasing a package, you get investments based on capital ready to invest.
Some more things we can help you with:
| | |
| --- | --- |
| Naziv i adresa | Marko Dujakovic , Preduzetnik , Konsiltantske Usluge, Sid Karadjordjeva 5 |
| Delatnost i sifra |  Konsiltantske Usluge ,  7022 |
| Maticni broj | 65776944 |
| Poreski broj | 111971488 |