WE ARE INVESTING IN FUTURE
The First Serbian Crypto Consulting Agency, which provides you with investment advice for the cryptocurrency market.
We provide advisory services related to digital assets without a license from the NBS, since it is not necessary for us according to Article 55 of the Law on Digital Assets. Who are not prepered to take a risk, dont deserve a profit.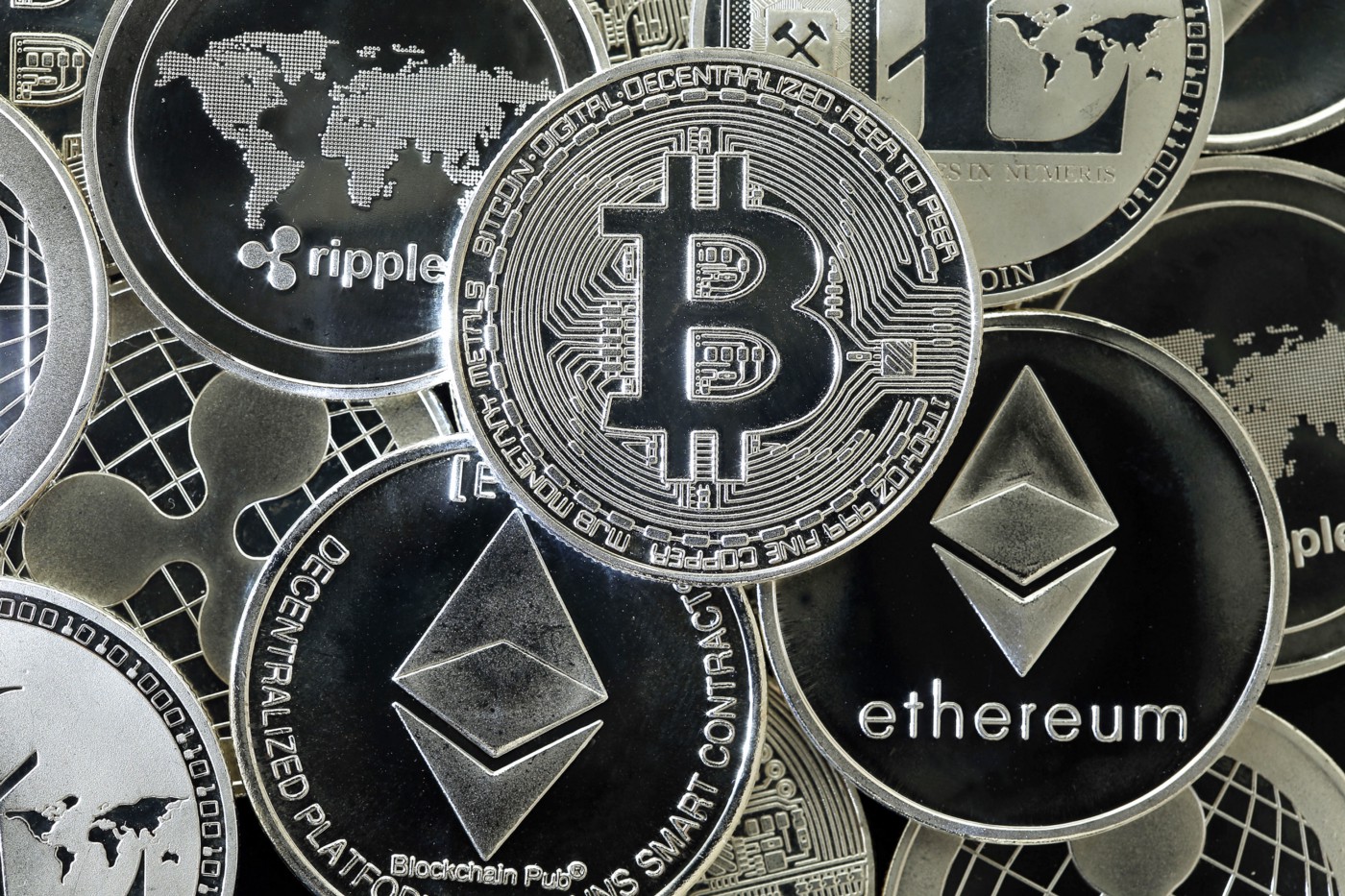 By combining fundamental and technical analysis, we come to investments that bring huge profits.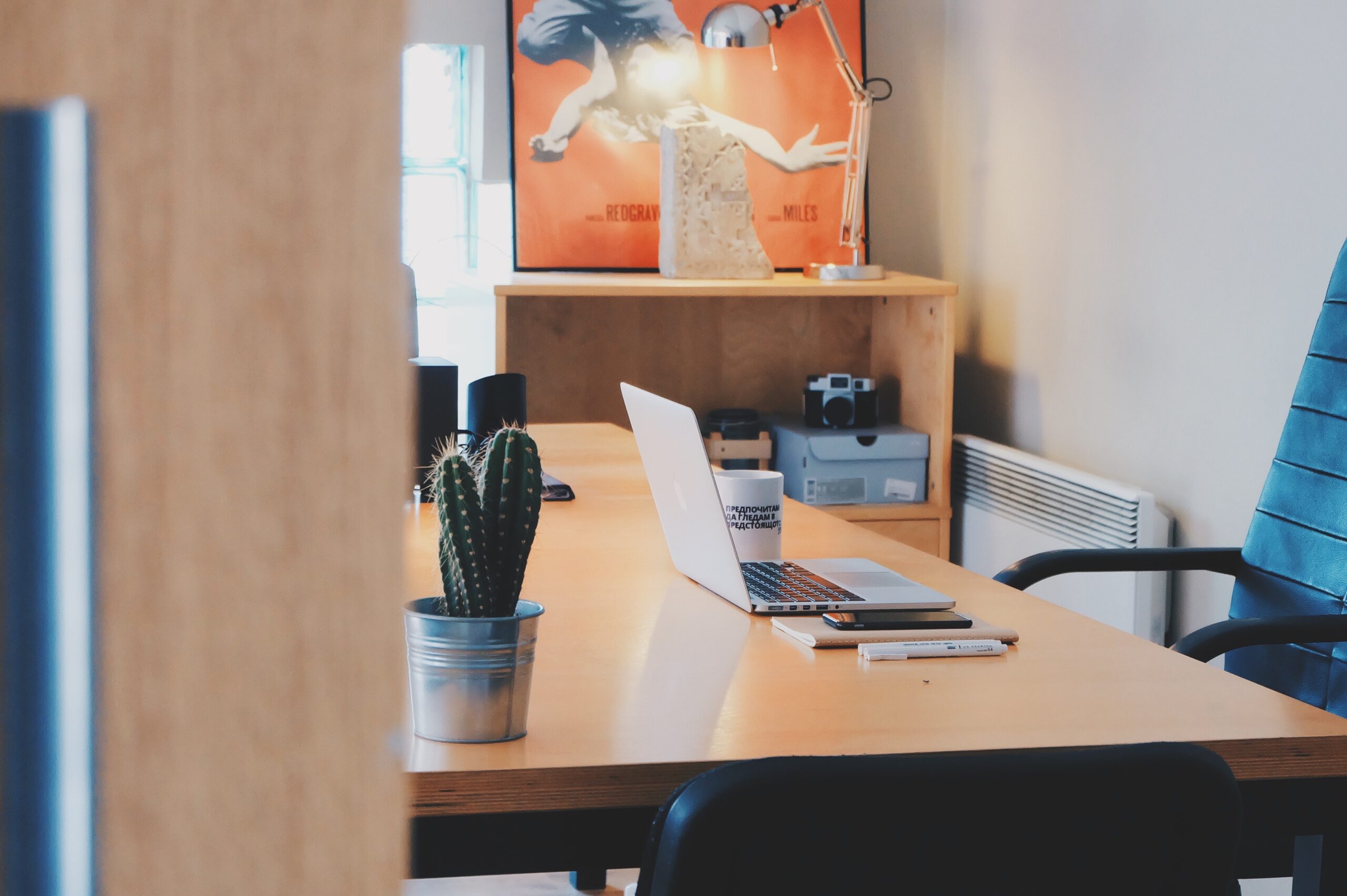 Investing in the right cryptocurrency has a greater chance of progress than Coca-Cola. We have prepared special packages for companies where we make investments for you based on capital!
See our services and packages, and for any ambiguities you can contact us via any communication channel: Instagram, Facebook, Viber, WhatsApp, Telegram….
Years of work on the crypto market have taken care of our successful work. As we provide investment, we also provide advice based on your budget.
With us, you have the opportunity to schedule a consultation with anything related to the Internet, especially cryptocurrencies, where you will receive clear answers, accompanied by strong evidence.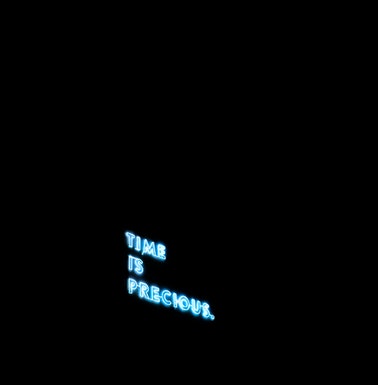 Profiti , zadvoljni članovi i naš rad